Boffin Media directors Richard Hollingham and Sue Nelson are both BBC trained TV and radio producers and presenters, award-winning journalists and authors of popular science books. Between them, they have written for most national newspapers.

Boffin Media works with experienced professionals including former BBC correspondents, camera operators and VT editors. We also collaborate with other production companies such as Worldwide Pictures and Whistledown Productions.


Richard Hollingham

Multi-award-winning science and environment journalist, Richard is an experienced radio producer, space correspondent for BBC Future and a launch commentator for the European Space Agency.

Winner of an Arthur Clark Award for Space Media and runner-up in both the Best British Science Writer and Best Radio Programme categories of the 2018 Association of British Science Writers' Awards, he is a former Senior Producer for BBC's flagship news programme, Today, and its first science producer.

A producer/presenter of the award-winning Space Boffins Podcast and hundreds of BBC radio programmes, Richard has written for New Scientist, Discover and most national UK newspapers. Richard is author of Blood and Guts: a history of surgery and co-author with Sue of How to Clone the Perfect Blonde (longlisted for the 2004 Royal Society science book prize).

For TV presentation, facilitating and public speaking, contact Kate Moon at Kate Moon Management.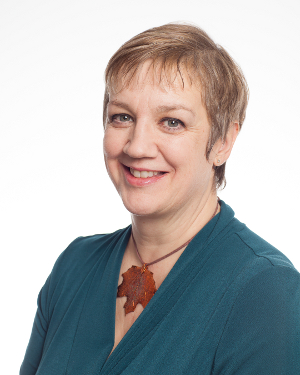 Sue Nelson

An award-winning radio producer, science journalist and former BBC TV science and environment correspondent, Sue has reported on science for all the BBC's national television and radio news programmes. She has presented numerous Radio 4 programmes, was editor of The Biologist (2010-15) and produces documentaries for BBC radio. She also co-produces/presents the Space Boffins podcast.

Sue is a published playwright, has written for a TV game show, most of the UK's newspapers and has had several screenplays made into short films. Her new book, Wally Funk's Race for Space, is published in October 2018 (UK) and March 2019 (USA).

For TV presentation, facilitating and public speaking, contact Kate Moon at Kate Moon Management.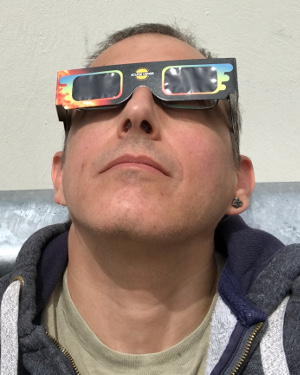 Paul Ireson

Paul is a creative geek and an experienced writer, editor and producer. As a podcast producer, Paul launched the UK's first poker podcast and currently co-produces the leading motoring podcast Gareth Jones On Speed. Working with Boffin Media he has edited numerous films for the European Space Agency, contributed news and features to Space UK magazine, and brings his broad production experience to training courses. He has contributed as a journalist and editor to Time Out, FHM, Wallpaper and Sound On Sound magazine and also composes music for theatre, TV and film.
Alexa Mackenzie

Alexa is a sought-after film editor experienced in motion graphics and animation. She is also a musician with a fine art background which gives her a superb eye - and ear - for projects. Alexa's visual and aural creative flair is apparent in short films she has edited for the Royal Academy of Engineering, the Daphne Jackson Trust and the European Space Agency, as well as her freelance work with other organisations, such as the BBC (working on documentaries), Tate Britain and Capitol Radio.
Contact Us
Do get in touch to discuss individual requirements, personalised quotes and testimonials. We'd love to talk to you.

Email: This email address is being protected from spambots. You need JavaScript enabled to view it.

Phone: +44 (0)1462 506073

Based in Hertfordshire close to the M25 within easy reach of London, Cambridge and Oxford, we are also conveniently situated near Luton Airport and major road and rail routes to the north of England and Scotland.